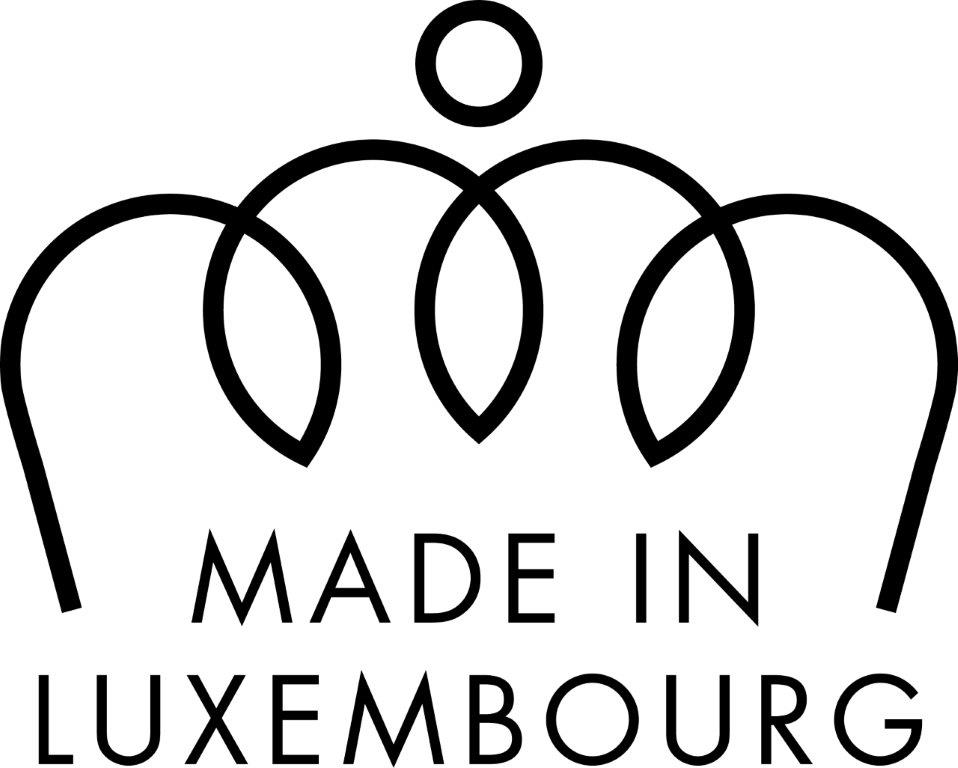 Our interpreters are bound by professional secrecy and were chosen by very precise characteristics: mother tongue, languages spoken in their professional field, experience and their specialization in various domains: medicine, computer science, finance, to name but a few.

Most our interpreters have been working with us for more than ten years, allowing us to guarantee availability and flexibility. Our interpreters prepare topics in advance and use that time to learn more about any given subject.

Our reputation and competence allows us to regularly work with clients from the private and public sectors. In the field of written translations, we are able to use a network of international translators.

Our clients stem from various domains, such as medicine, finance, law, or computer sciences. We translate more than 60 languages and have been part in the translations of both Windows and Office software.